Bee!!
by Barbara A King
(Toms River, New Jersey)
This is a photo of a rhododendron with a bee on it that was taken in my yard by me. I would like to paint it some day. I would like to see others paint it also. Barbara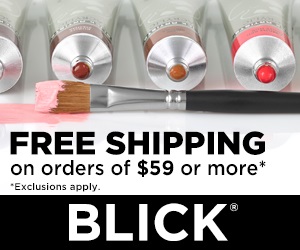 "Compensated Affiliate"
Editors Note:
Wonderful! a great example of this blossom with the bonus of an additional subject. The large bumble bee, or carpenter bee, seem to love these blossoms. Here too in Virginia, I see more and more of these type bees, and less and less on the normal yellow honey bee hanging around my Azalea's and other flowering shrubs. I wonder, is it global warming, insecticides or just that honey bees don't care for rhododendrons and other similar bushes?
Thanks for submitting and let us know when you paint this!