Cassidie
by Dave Bradbury
(Weatherford, Texas, US)
This is a portrait oil painting 12X16 on gessoed panel. I tried to follow the Flemish technique as much as I was able. Thank you Delmus for making this info available to me as well as others. I liked the shadow on the face in the original and thought I would try to do it. Cassidie is a family friend on vacation in Colorado. I am an amateur artist.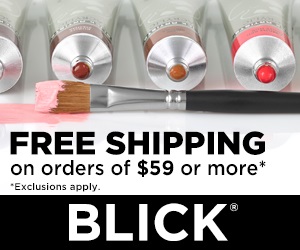 "Compensated Affiliate"
Editors Note:
Dave, I hope you don't mind, I've moved this submission over to the portrait section of the site. It's a nice example.
I too like the shadow that falls across the subjects face, it makes for an interesting portrait painting.
If at some time you can email the reference photo you were working from, I can add it to the article if you wish. You seem to have captured the skin tones well and hair. I like the way the shadow on the left jaw line disappears and makes for a nice "lost edge".
I'm not so sure about the blank background, even a suggestion of snowy mountains would be nice. Or a gradual fading of the subject (blurred) into an oval blank background would suit this better. The white blank is just too much contrast to your subject with such a stark edge.
I hope you don't mind the critique.
I hope this helps you in future works. And I hope to see more example here at Easy Oils.
Best wishes,
Delmus