Critique
Hi Mr Phelps, I had ordered and received your Secrets of the Old Masters download. So, I have finished the jug and grapes. I like the jug but the grapes came out woefully sad. I definitely would by pass them in the fruit section. I am just waiting for the piece to dry fully. And I am almost finished the pears and grapes. My grapes once again are a sad bunch, my pears are not bad, but I still would not buy them in the fruit section. My cloth needs ironing and the dish is sitting a tad crooked on the shelf.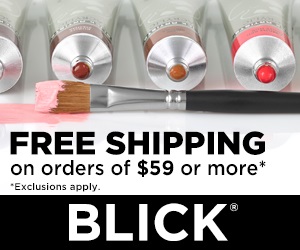 "Compensated Affiliate"
May I upload them to this thread for your critique please when they are both dry?
Regards, Madena