apples
by Louis
(Belgium)
Hi,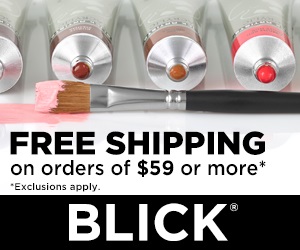 "Compensated Affiliate"
My first serious painting I did in oil on MDF-board.
pears
by Louis
(Belgium)
Hi,

I painted some pears.
Oil on MDF-board

Editors Notes:

Hi Louis,
it would be really nice to find out a little bit more about these paintings. How long did they take for you to complete? What are their sizes? And an explanation of what your process was in creating them? Are they for academic study? For sale? Etc. etc. These are nice examples.

Delmus
Join in and write your own page! It's easy to do. How? Simply click here to return to Show us your art work and oil paintings!.