Horse on a Riverbank (16 x 20 oil on canvas)
by Cosmata Lindie
(New Amsterdam, Berbice, Guyana, South America)
First off, I love horses. Since I was a child I have had a passion for both drawing and painting and horses and as a result many of my paintings are of horses.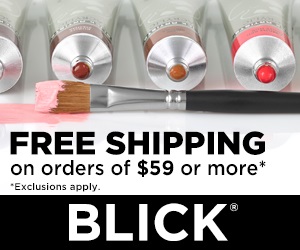 "Compensated Affiliate"
I live in Guyana, South America and I am not a professional artist, I work a nine to five job but manage to find time to paint late in the evenings and on weekends when I can. I am entirely self taught so still struggling with certain technicalities such as perspective, clouds and how to achieve atmospheric effects with light and shading. Watching YouTube videos and studying the techniques of other artists whose works I admire is helping me to gain a better understanding of how it is done, but I still have a very long way to go before I will feel that I my ability is capable of conveying my vision.
This particular painting was done in June of this year. I often post pictures of my paintings on my facebook page and had posted an unfinished one of a river scene. A cousin of mine who resides in the US saw it and asked me if I could paint a river scene for him. He also said that his wife loves horses, so if I could to include a horse in the painting. It was quite a challenge for me because I knew he wanted something looking like the jungles and rivers here in Guyana. Since a horse in a tropical jungle setting is an already an oddity in itself, I decided to go a bit further with the fantasy theme and make it a golden horse.
This painting took me about a month and I employed methods I had never attempted before, especially in trying to get the sheen on the horse since, as I said, light and shading is still a challenge for me. Happy to say he loved the result.
Would appreciate any critique you have to offer on this painting and the other two posted here.