poster colours
by Ashwini
(Pune,maharastra,India)
*It has taken 3 days for each painting.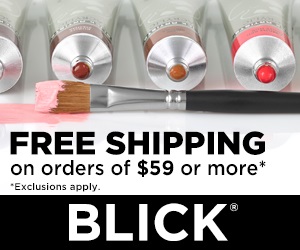 "Compensated Affiliate"
*The materials i used for these painting are thermocol, poster colours, brushes no:2,5,7
*shadings, my imaginations
Join in and write your own page! It's easy to do. How? Simply click here to return to Show us your art work and oil paintings!.
Poster colours
by Ashwini.
(Pune,Maharastra,India.)
DINOSAURS
*It has taken 3 days for each painting.
*The materials i used for these painting are thermocol, poster colours, brushes no:2,5,7
*shadings according to my imagination my imaginations