India artist, Smita - landscape oil paintings.
by Smita
(Goa , India)
India cityscape oil painting.
I have always been interested in sketching and painting but never got to do it seriously. After my daughters moved away from home, my husband encouraged me to start painting. I have just begun tentatively and would love to hear your comments on it. Please also give me some tips to improve. I was actually very scared to put it up, looking at all the wonderful stuff that has been put up. I have been encouraged by your site and all the techniques and tips provided.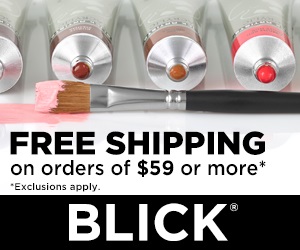 "Compensated Affiliate"
I am looking forward to hearing from you soon. You don't know how much i have gained from your site. Please keep it up.
Editors Note:
Thanks for the kind words, and your contributions to the site. These paintings are coming along. My favorite will be the last with the Lighthouse. The crashing waves and colorful boulders on the hill side make for an interesting sea scape. Presently these paintings don't cross into the "folk art" realm as they still follow the rules of perspective. With the faded and muted colors of parts within the paintings that are at a distance, you have achieved the illusion of atmospheric perspective. The darker and higher contrasts in the boats also help in this illusion. The cityscape is the better of all three due to some minor issues in the other two. For instance, the sea horizon is tilted. (This may have been the way it was photographed too) Keep up the work, your paintings will continue to improve as you master finer details. You have grasped many complicated theories is these, and are well on your way in painting!
Should you post more, take a few detailed shots of the paintings and give their sizes.
best wishes,
Delmus