Lightening at Sea
by Janice Golding
(West Jordan, Utah USA)
"Lightening" painting by Janice Golding
I started painting again 3 years ago after giving it up for 20 years. My paintings were very amateurish. I have since read many articles and tutorials on techniques.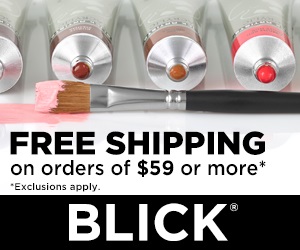 "Compensated Affiliate"
All my paintings are landscape. My Lightening painting was painted on 14x16 stretched canvas. No under painting except liquid white.
I practice everyday with different techniques to strive to improve my paintings. In the beginning I bought all colors of paints but now I try to mix most of my colors. I find it's less expensive and helps me understand color theory.
Your site is the first and only site I've found where an original painting can be submitted and hopefully accepted for critique. I've struggled to create a worthy painting but I paint and practice everyday. I try different techniques and landscapes. I've tried painting buildings ie., barns or cottages into my paintings but I struggle with perspective. But I'll keep trying. I'm also submitting painting titled Waterfall and another titled spring in the Mist.
I hope you will accept my painting because I would appreciate your critique.