Magnolia
Magnolia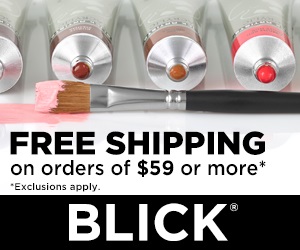 "Compensated Affiliate"
It was my privilege to visit my children in New Zealand in 2013. While traveling through this beautiful country I was amazed to see trees full of these Magnolia flowers!
In South Africa these trees is only seen in a few gardens. It seems that in NZ it is an indigenous tree.
Naturally my first thought was to pin this beautiful site on canvas. And that was precisely what I did. But it was not only the tree that fascinated me the complete picture of where this tree stood.
The gate, although white, showed wear and tear, the wall in front of this massive tree. It is not possible for this tree to be in front of the barrier but still its shadow is able to reach the other side, the flowers hanging over this barrier is in reached for the person walking on the pathway to touch and smell!!
That reminded me of our own lives…Sometimes it is not possible for us to be in another place …but the 'shadow' of our lives is capable to touch other people.
Also we as people must be congenial to those crossing our paths daily. This is the reason that being an artist, to me, is to express my inner feelings in my work.
I am sure this is way God gave us, as artist, this talent so that others can see and feel things that sometimes cannot be said in words.
May "Magnolia" also speak to those who look at it?
I really want to thank you Delmus for this page.
Not only for us, but also that other artists can review and make a comment.
What is better than a comment to keep us on the right track? And you, of course, to teach us where we go wrong!
Thanks for that.
Editors Note:
Thanks for this wonderful submission. The tree is indeed beautiful as is it's surroundings. I like this composition very much. It seems well balanced.
Traveling to New Zealand must have been a great experience. The beauty of the place is astounding. I guess that is why so many great films are also produced there.
Thanks also for the kind words. With best wishes,
Delmus