Memories of Dad's Favorites, a tribute still life oil painting.
by Michael Schulze
(North Pekin, IL)
Bible, Clock, Candle still life oil painting.
This is a painting done for my father, who 83 years old.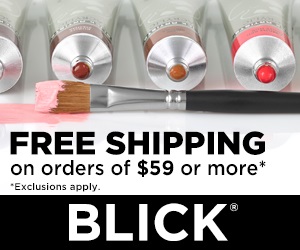 "Compensated Affiliate"
After having additional stents put in his arteries, made me really realize how fragile Life is.
I wanted to do a still life painting of objects that had special meaning for him.
Also I included a special poem, to mount under the painting.
The still life was done on 11x14 masonite panel, with 3 layers of gesso, sanded down between coats.
The setup was photographed,enlarged and projected onto the panel, then inked out the lines of the drawing. A medium toning of the panel was done, then a umber under-painting followed.
I really enjoy doing paintings that have special meaning to people. I hope everybody will enjoy this painting too!
Again, thanks Delmus, for all the inspiration from you I received.
Michael Schulze
Editors Note:
This is a wonderful example how to create something that is not only a great painting, but one that has a tremendous story behind it.
As on my monitor, the poem is difficult to read, so if it's ok, I'll reprint it here for folks to see.
"Memories of Dad's favorites, the clock, is evidence of times past. The candle may flicker, but a shadow it will cast.
The Bible is in German, passed on through the generations. Making use of the spectacles to read our religious obligations.
The radiometer show us as long as there is light, life goes on. I love the old memories that show us our family has a strong bond."
Thanks for the submission Michael. I know your Dad will treasure this painting, as well as the rest of your family for what it stands for.
Best wishes,
Delmus