Mother's Birthday Surprise
by michael
(n. prkin il.)
Been painting oils for 4yrs. Started with bob ross style.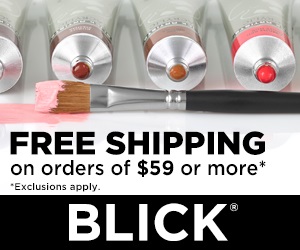 "Compensated Affiliate"
Then I found your web site and decided to get it a try.
I painted on 11x14 masonite panel.
Set-up a boxed in area on my work bench and added the lights. The objects I painted were special to my mother. It took 2 months to complete.
Artist Notes:
Michael, this is a wonderful work. I'm sure your Mom loved it and is proudly displaying this in her home.
I'm glad you mentioned the Bob Ross start. It is amazing how many folks he has brought into this world of painting, (and still does!).
A lot of fine artist's and gallery owners poo-poo on the idea of Bob Ross, but when you look closely at the technique, it lays a firm foundation on paint manipulation, color, and composition.
I too have used his predecessor Bill Alexanders' oil painting courses, and enjoyed the instruction very much.
Now about your painting.
The composition works well, the colors are balanced throughout, and the realism is excellent. I only wish you had included a few close up shots of the doily, candle and rose. Hopefully, you'll read this and send these to me so that I might add them to the article for you.
I'd like to see closeup the detail work in how you've accomplished the trim on the doily, the candle light, and of course, the rose.
With best wishes, and hoping to hear more from you.
Delmus