My latest realistic work
by Dipali Deshpande
(Gurgaon, Haryana, India)
Hi Delmus,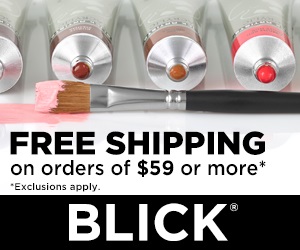 "Compensated Affiliate"
I am very thankful to you for providing detailed information about Flemish technique in your e-book. After purchasing and studying I created this still life composition. Though it's time consuming it gives best results. Only one thing I modified that stopped using Dammer varnish for my Other works as it takes more time to dry.
Please let me know your opinion about work. This still life composition I have created using mug, red grapes, pear and apple. After setting everything on table and doing light adjustment clicked photo of it and started my work step by step.
Looking forward to hearing from you soon.
Thanks & regards,
Dipali Deshpande