New Artist, looking for feedback
by Derek Mason
(Malta)
Elephant
Hello,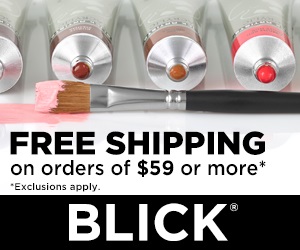 "Compensated Affiliate"
I started oil painting in january of 2015. To this day i'm still painting, and love every minute of it.
I have submitted 4 of my paintings for you to pass comments on, and offer me some feedback. I haven't taken any lessons, mainly because i couldn't afford to buy my supplies, and pay somebody. After watching many videos and reading many books, here is where i've gotten to so far (attached pictures).
please let me know what you think
Regards
Derek Mason