Portrait of Siblings
by Dr. Sunita Chowdhary
(Jaipur,Rajasthan, India)
Delmus,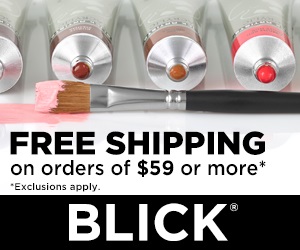 "Compensated Affiliate"
let me thank you first for letting me have an opportunity to display what I had for several years now. The painting is 36x48 inches made in oil colours. I had used a photograph 8x10 inches that hung in my neighbors house as the reference to paint this. I always wanted to paint but was very hesitant for having had no guidance or the know how of oil paints. All I knew was the turpentine and linseed oil but had no inclination as which one is used as medium and when. It was the art dealers who told me that too much linseed oil yellows the paintings but that was after I had finished several paintings after this. Although I love my first art but many have advised me not to display it as don't as the girls are not good looking but then I find it close to what the girls are in villages of Rajasthan. I know I haven't blended the colours in the skin well but still I find it difficult to get the skin shades proper.
Anyways, you have given me enough lessons for which I feel indebted and I have started a small painting which is even not finished with the umber layer. this time I am going to paint as per your instructions and am sure if I get it right I will continue painting. Its a passion.
Thank,s but I would certainly look forward for your guidance and comments for improvement and will keep my fingers crossed for others to at least give my efforts a glance.