Rustlers Barn
by Judith DeMore
(Redding, california)
Rustlers Barn landscape
We used to own this ranch called "Rustlers ranch" and according to the ranch's history some of the last rustlers were living there. I was intrigued by the work on this old barn, it had an old construction the beams and woodwork all fit together. But since it was old, it was in bad shape so we had the barn restored. The barn housed some white owls and we used to watch them fly out.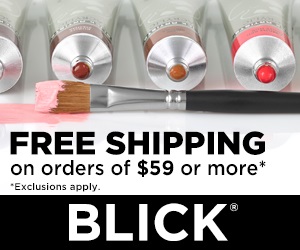 "Compensated Affiliate"
I took some photos and one day I was inspired to paint the barn in my studio.
I used the "old masters" technique describe by you on your site. By the way I was instantly hooked to the idea. I studied art in Europe, since 5th grade I was enrolled in art school. But I think I learned more from you than almost all those years combined. I don't know why maybe they were behind times, the school just opened the year I was enrolled so it could be they were new to teaching. I graduated there and went for university and majored in interior design. I newer worked in that filed and after immigrating to U.S.A. I pursued a different carrier because I realized there many talented people here and needed earn a living so i got into computer programming.
I didn't paint so much until now when our daughter left for the Navy and now I have more time.
I really enjoy your work and I like learning from you.
Anyway This painting is 16 x 20, oil on canvas, I wanted to capture the infinite sky and the mysteries of the barn.
Editors Note:
I'm so jealous of this studio! There is going to be a great deal of wonderful art flowing out of it!
The barn is a beautiful painting. You captured the mystery of the barn well in leaving most in shadow. A very peaceful scene.