Spanish Landscape Seascape acrylic painting titled "Marina"
by Antonio
(Sevilla)
Esta obra la pinte con acrílicos hace ya por lo menos un año,la encontré en Internet y me gusto mucho su composición .La regale a una vecina que le gusto y actualmente la tiene colgada en su salón.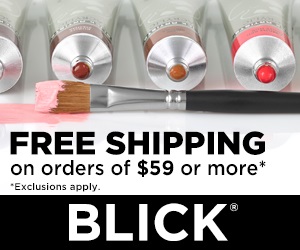 "Compensated Affiliate"
Espero les guste ,sus medidas son 40*50 .
This work has been painted with acrylics at least one year ago, I found it online and I really liked its composition. Gave it to a neighbor who likes me and is currently hanging in his room.
Hope you like, measuring 40 * 50.
__________________________________________________
Hello Antonio,
Thanks for submitting your painting. I took the liberty to use google translate to convert from Spanish to English for my readers.
I too love the composition, and the colors. There are so many elements within this painting from boats on the shore to sail boats in the background. A beautiful sky and colorful building. You should be proud of this work as it is a nice work.
Do submit more with close ups of the brush work if you can, most folks love to see how the painting is done this way.
Best wishes,
Delmus
_________________________________________________
Hola Antonio,
Gracias por enviar tu pintura. Me tomé la libertad de usar el traductor de google para convertir de español a inglés para mis lectores.
Yo también amo la composición y los colores. Hay tantos elementos dentro de esta pintura de barcos en la costa para navegar los barcos en el fondo. Un cielo hermoso y colorido edificio. Usted debe estar orgulloso de este trabajo, ya que es un buen trabajo.
Se someten más con primeros planos de la obra cepillo si se puede, la mayoría de personas les encanta ver cómo la pintura se hace de esta manera.
Mis mejores deseos,
Delmus