Still Life using the Flemish Method
by Lori Ippolito
(Nutley, NJ, USA)
Hi! Thanks for the opportunity to share my first oil painting! I watched Delmus' videos and found them inspirational & instructional!! Enough so to give me the courage to give oils a try!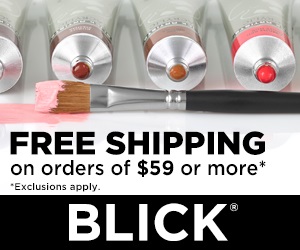 "Compensated Affiliate"
I found a lovely photo on a site - paintmyphoto - submitted by a member, Biba. As soon as I saw the photo I knew it had to be painted! I found the step by step approach to layers in the Flemish technique very useful - the most difficult layer for me was the color layer - perhaps due my lack of training in color theory? I found that placing the source photo under my glass palette was really helpful - I did a lot of mixing & tossing before I came up with a pretty decent match!! I now have "oil in my veins" and can't wait to try another!!
Thanks for looking!!