Wikato river in NZ
by Hannie Wessels
(Roodepoort South Africa)
Wikato River New Zealand Landscape painting
My kids are staying in NZ (I am staying in SA) and it was pure loneliness that inspired me to paint this.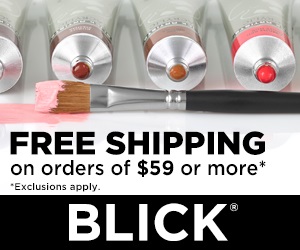 "Compensated Affiliate"
I would love your critic on it.
(I am painting for 1 year,and ordered that still life course of yours in 2010, also that Yellow rose demo)
thanks Hannie
_________________________________________
Editors Note:
Thanks Hannie,
the rose is gorgeous,
and it appears to be a finished piece in my opinion. Only painting for one year, and these results are fantastic!
The photo appears to have just a bit of glare, which is washing out some of the contrast (which I believe is there, just can't see it).
I base this on that the darks in the upper left corner are dark, but the corresponding darks on the lower right of the painting are gray. Which also effects the center of the blossom where the reds I think would be darker.
It's a great painting!
In the "Artist Practices" section of the site, I talk about how to set up your camera to take great pictures of your work. Good enough that you can get prints made of this one!
Now to the landscape of the River.
Very colorful and believable. The water flow looks natural and convincing. The only issue is atmospheric perspective.
The background trees because they are at the same color level and contrast as the foreground could have a better impact.
Richard Robinsons color course discusses in great detail how to achieve atmospheric perspective, (the appearance that things are in the distance).
By limiting your contrast and muting your colors, this can be achieved with great results.
Again, this is just my opinion. By creating more distance between the foreground rocks and water, and the background tree line, the painting will have more impact on the veiwer.
I hope this has been helpful! Thanks again for sharing your work. If you decide to make changes to the painting, repost and I can combine the post's so folks can see the before and after. If you decide to keep it as is, post again with it in a frame ready for sale!
Best wishes,
Delmus